I help people make wise decisions
It's what got me into marketing, and what eventually got me into consulting. One thing always leads to another. Think far enough ahead, and you'll make decisions now that lay the groundwork for an awesome future.
Let's think ahead together.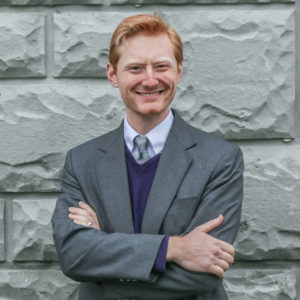 I'm a guy who runs an agency, speaks a little, writes a lot, and thinks strategically. I suck at short bios, so if you'd like to get to know me a little better, there's a whole page for that.
Don't want to get to know me? That's cool. You can skip the relationship step and just check out some of my popular posts. =)
New on the blog
My thoughts on marketing, strategy, entrepreneurship, and more.